by Rachel, on November, 20 2012
What about a nice pop up christmas card, today, an easy one that little pupils will cut at school or that you will have them make at home, so that they will be proud to send their handmade christmas card to a loved member of the family. 🙂
All you have to do to create this easy 3D christmas card is print, cut, fold, glue, and decorate !
Here's another pattern of this card, just a little more difficult to cut, but so beautiful !
If you like my cards, just print them (both of them are drawn on the same image) piece of cardstock and cut the one you want to do.
Then, fold it carefully in half to set the half of the christmas tree on the border of the folded card.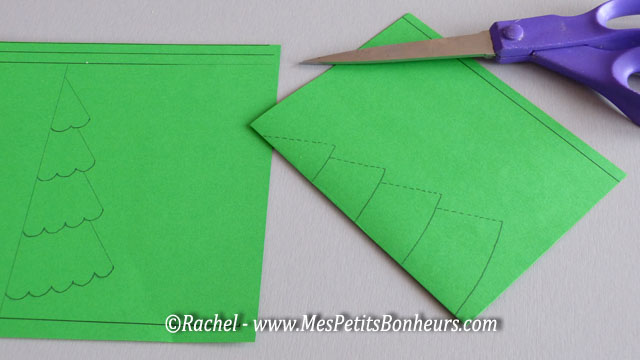 I used a butter knife as a bone folder (you can use anything that doesn't have a sharp edge) to create the folds between the branches. Then I cut the other lines and folded carefully each branch back and forth.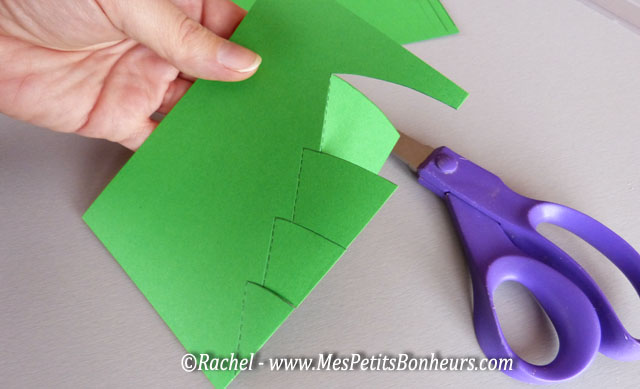 Set the card as it was before cutting it and push the top branch of the tree inside the card.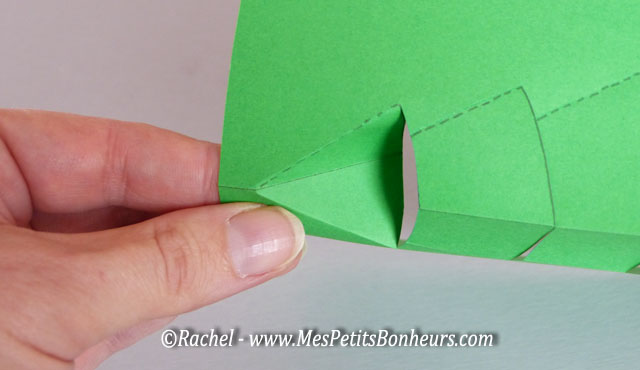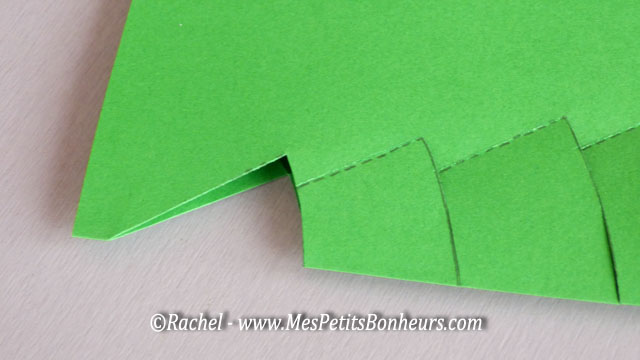 Just do the same way for each branch, towards the bottom, and finish with the biggest one.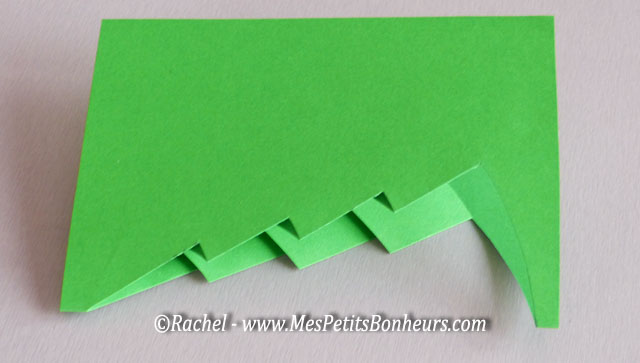 The folding is over. Now, you just have to glue this card in another card stock, just a bit larger than the former you used.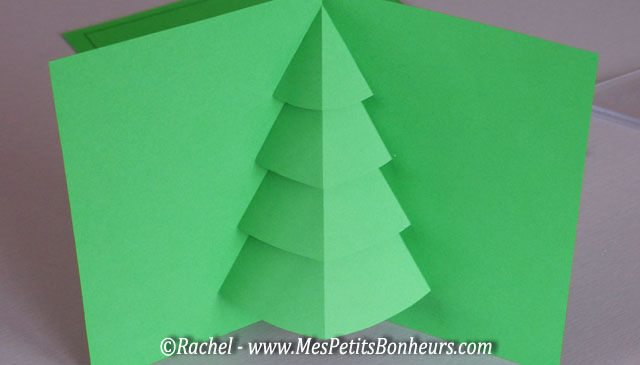 I used a chrismas hole puncher to decorate the former card before gluing it in the other one. Kids can decorate the tree with felt tip pens, confettis, or any embellishments they like before writing christmas greetings. 🙂
To decorate the other side of the card, I drawed circles on gift paper in order to cut christmas ornaments.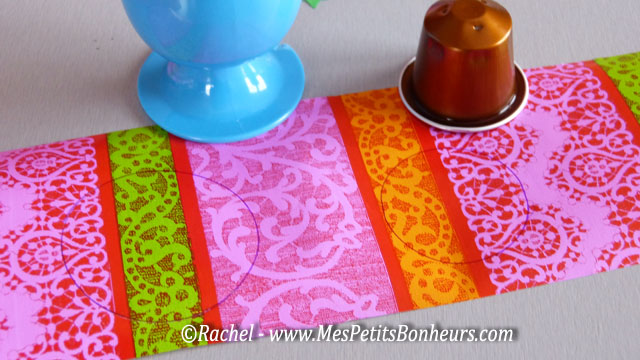 To do the white tree card, just do the same way !
I hope you enjoyed my tutorial. I will soon offer you a new printable card, for older children, a kirigami greeting card. Come and read me in a few days ! 🙂
Similar posts in the blog...